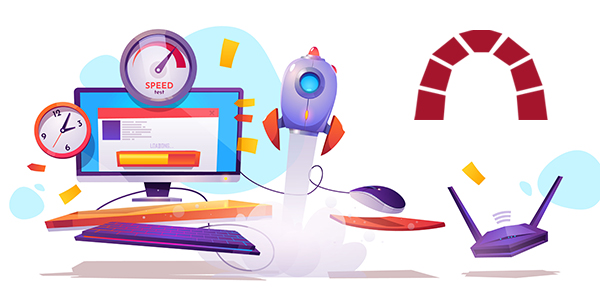 Redmine, the best-looking theme, and a couple of productivity plugins can make a world of difference in your workday. Here's a list of the most popular Redmine plugins according to Abacus Themes.
Redmine CK Editor
The CK editor is one of the best WYSIWYG editors in the world. It is loved by developers as it doesn't create a ton of excess HTML.
Download CK Editor
Checklist Plugin
The Checklist plugin creates a list within the Redmine issue that can be checked as done. It also creates a group of checkboxes in case you have a larger list. This is a truly essential plugin.
Download Checklist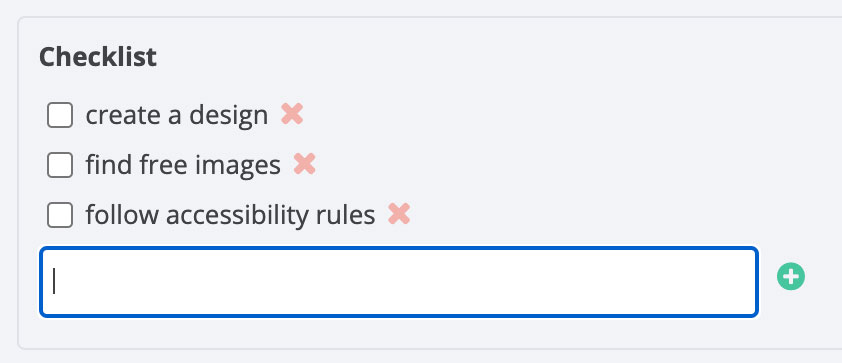 Redmine X Agile Board My Page
The Redmine X Agile Board My Page is an extension of the RedmineUP Agile Plugin, the best-selling RedmineUP plugin. It adds the Agile board on My page, utilizing filtering & sprints. When using the RedmineUP Agile Free plugin, you can access basic kanban and filter My issues & All issues. Meaning this is a global Agile view. When using the RedmineUP Agile PRO plugin, you can load any query saved in the Agile board, use swimlanes, sprints, etc.
Download Agile Board My Page

Additionals Plugin
The Additionals is creating a better UX for Redmine. You can disable project modules, add a "Back to top" link, add menu items, and most importantly, create a custom project overview page with draggable modules.
Download Additionals
Favorite Projects Plugin
Default Redmine projects are a tad cumbersome. It is basically just a list. Thanks to RedmineUP Favorite Projects plugin, you can search projects, tag them and play with items you can see.
Download Favorite Projects
DMSF Plugin
What would a project management tool be without document management? The DMSF plugin is a long-term number one for Redmine documents & document versioning.
Download DMSF
Redmine Lightbox 2
Opening attachments, especially images without the Redmine Lightbox 2 feels like the 90s. This plugin creates a modern modal for images. Fast, reliable, must-have.
Download DMSF
Redmine X Gantt Chart Plugin
If you have a team, you have to use a Gantt chart for planning. The Redmine X Gantt chart plugin has a project & global view, you can drag & drop tasks on a canvas timeline, you can create task relations and it is 100% compatible with Redmine issues. This is without a question the best Redmine Gantt chart.
Download Gantt chart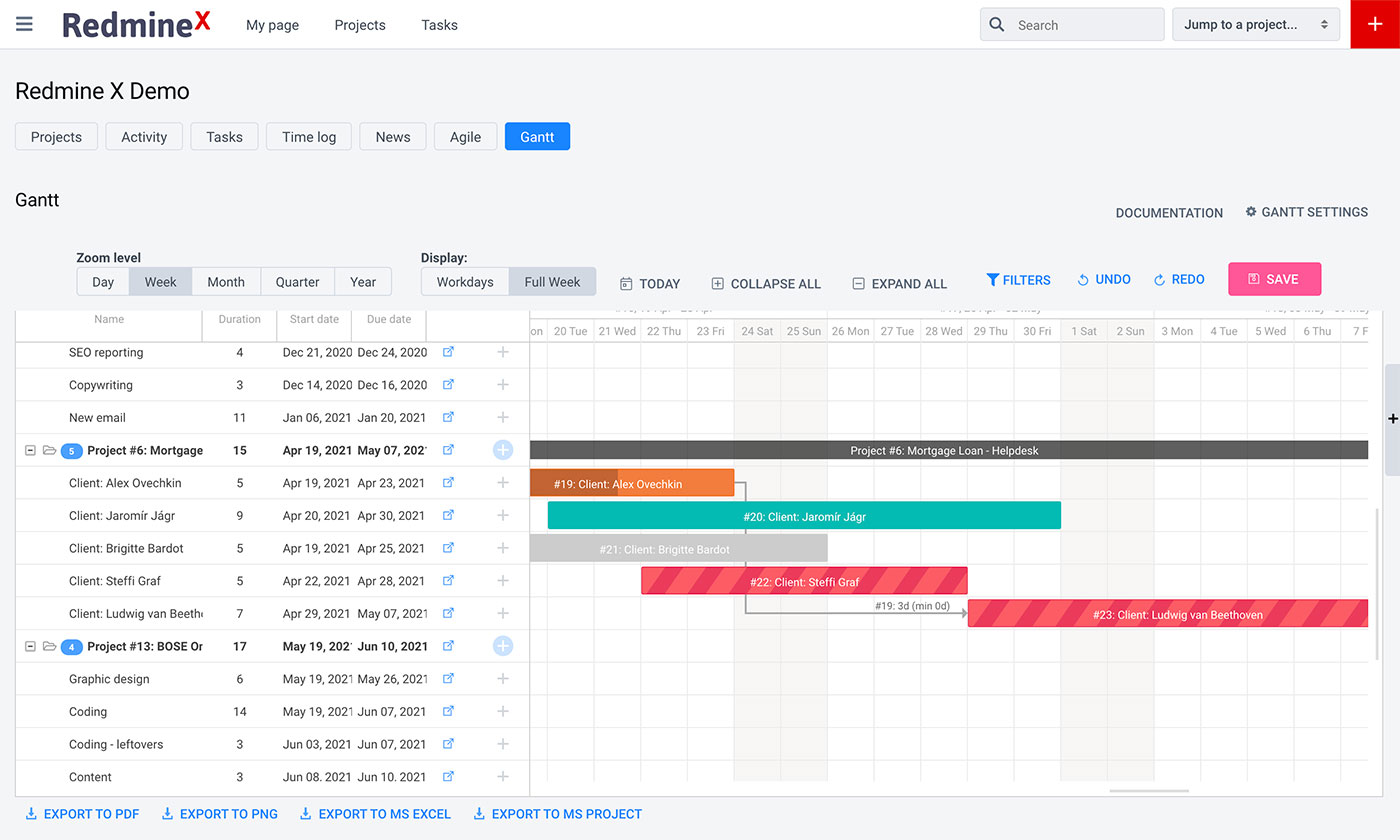 Using these 8 plugins, you will create a powerful project management tool without breaking the bank.
Want The Best Redmine Theme? Try Abacusmine.